Skip to Content
Dreams Become a Reality Here
Individualized Development. Technology Fueled.
The current way of development holds many athletes back. At KPI we have developed systems that empower athletes to achieve their peak level of performance so athletes can beat the odds and see their dreams become a reality.
We offer small group classes that are built around assessment-based programming and a data-led approach that utilizes our gold standard technology and incredible staff to drive individual, athletic development.
Choose a Side & Join the #kpicrew
The Most High Level Athletes
Our program has worked closely with KPI to collaborate in developing Cal Baseball Student-Athletes. KPI is well known and highly regarded in the Bay Area for being at the forefront of technology, training, and development within a safe, structured environment. This is unquestionably the best baseball development staff in Northern California.
Mike Neu (Head Baseball Coach: UC Berkeley)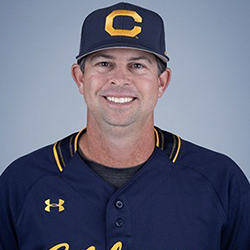 KPI has been the driving force in my baseball development for most of my life. They take care of everything with my training and skill development, along with treating me like family. I've been able to achieve all of my dreams and commit to my #1 college in UCLA while I've been training at KPI.
Landon Stump (UCLA)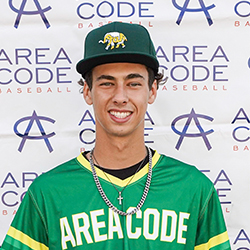 KPI took my game to a whole different level. I entered KPI as an 8th grader that was one of the better players in my area and I am currently one of the best pitchers in California and got selected to an elite travel ball team. The KPI coaches serve every one of my needs and continued that into high school, leading the charge on my recruiting process. I eventually committed to my dream school of Stanford this Fall and that all started with my investment into my development and going all-in on the KPI systems.
Matt Maxon (Stanford Commit)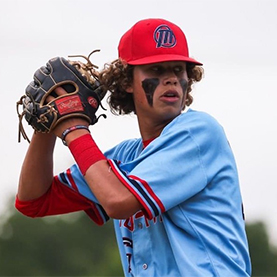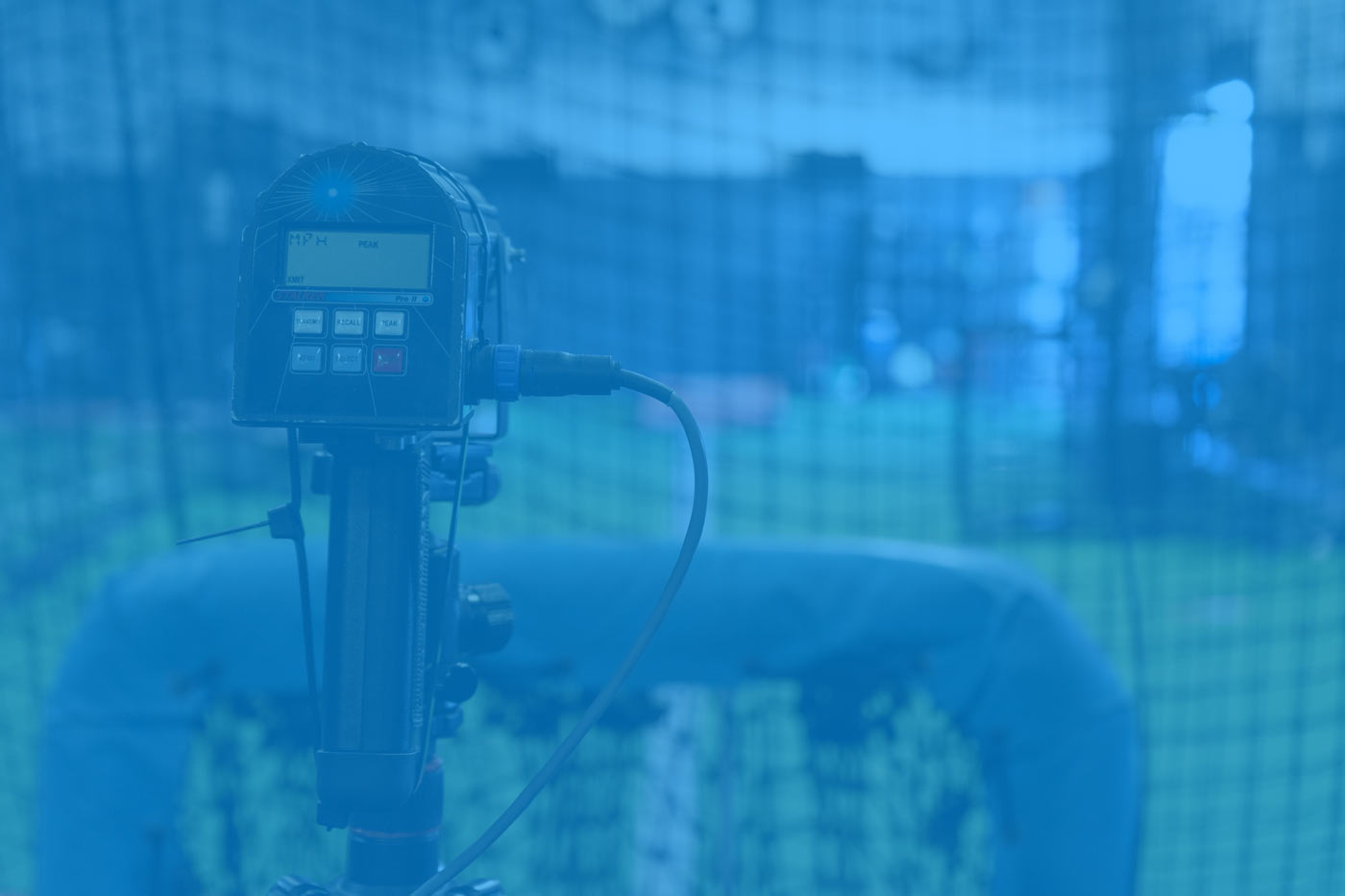 It's Time to KPI
At KPI we know too many athletes are not advancing to the upper levels of the game because they are held back by the old way of doing things. When an athlete's individual needs are not served, they miss out on essential development.
When an they athlete is given individualized programming validated by world class technology, they can truly reach their peak level of performance. Athletes that are motivated and receive the best systems have no limit to what they can accomplish.
When athletes are made the center of the developmental process, their dreams can become reality.
Strength/Movement Training
We are experts in how the human body moves and how to properly keep athletes physically ready for the rigors of their sport
Health
Strength matters most for performance and a breakdown in strength and movement quality leads to fatigue, which is the #1 cause of injuries in athletes. KPI is staffed with certified professionals that know how to keep athletes healthy.
Technology
We use the gold standard technology in the industry to evaluate, program, and progress athletes to their peak performance levels
Developing Tomorrow's Stars of the Game Today