Skip to Content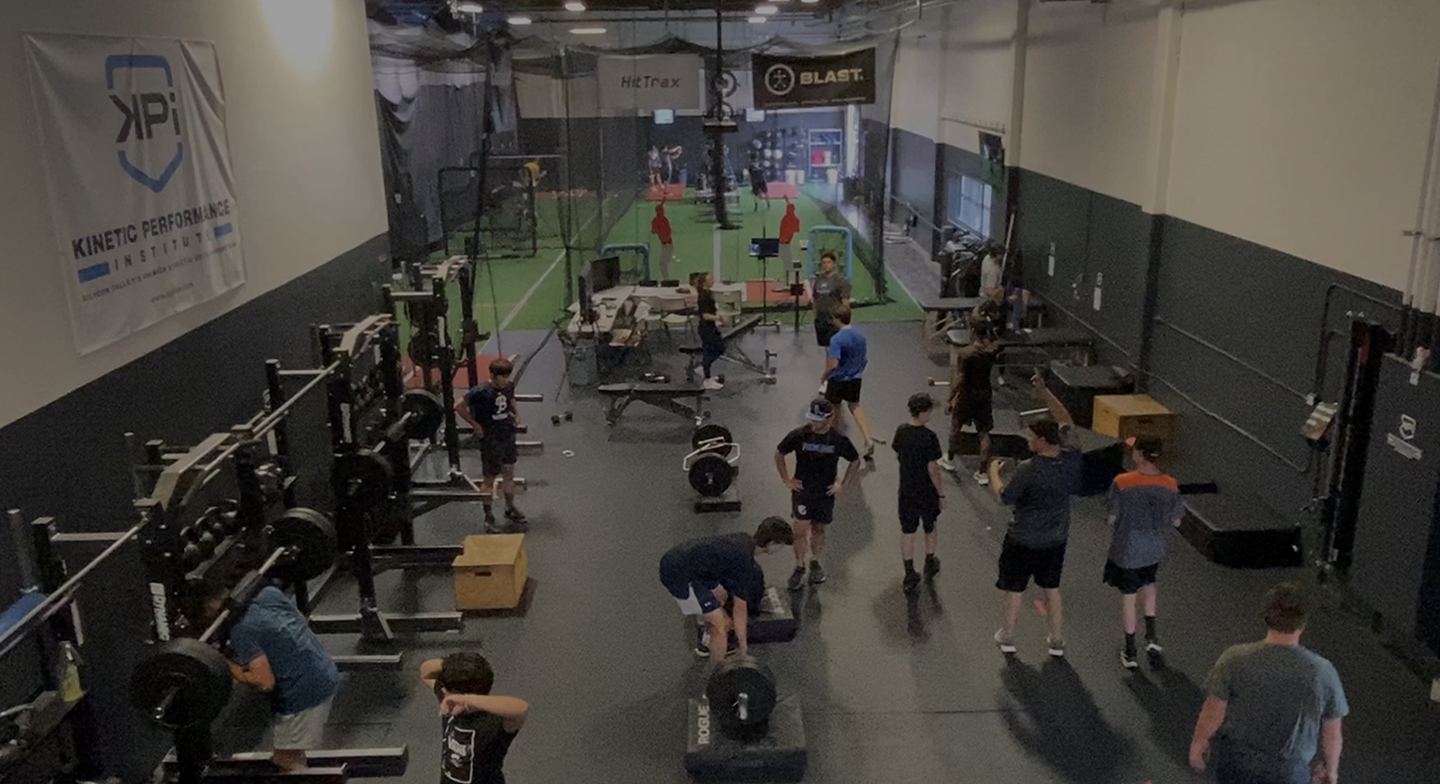 State-of-the-Art Athlete Training
Athlete Assessments and Training in Northern CA
Kinetic Performance Institute in Morgan Hill, CA is a one-stop-shop for complete baseball and softball training for players at every level. Whether you're looking to make the high school team or play at the college level, our training programs, player assessments, and nutrition and arm care programs prepare players with the tools they need to play their best in front of coaches, scouts, and recruiters. Our ultimate goal is to develop the best in high-quality athletes and respectable young men and women. Contact us to learn more.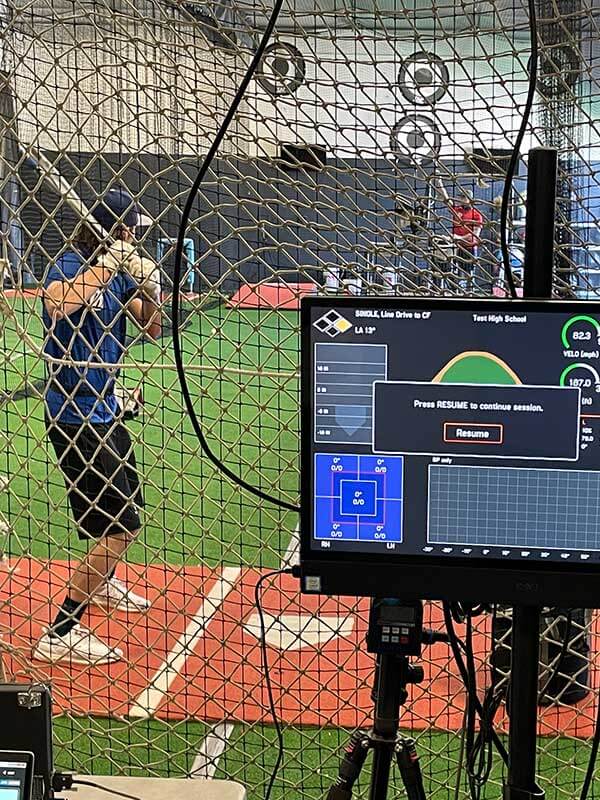 We Have a Passion for the Game and Training Properly
KPI was founded to provide a much-needed service lacking for young baseball and softball players in Northern CA. With years of experience in baseball at both the collegiate and professional level, he used his knowledge to develop training and conditioning programs that focus on player assessments, development, and the importance of proper health and nutrition. We have assembled a team of certified strength and conditioning specialists and hitting and pitching coaches who have played at the college level. One of our facility's greatest rewards and attractions is the camaraderie and lifelong relationships developed between the players and our coaching staff. Our team is passionate about the games of baseball and softball and is dedicated to raising the level of play of all members at Kinetic Performance Institute.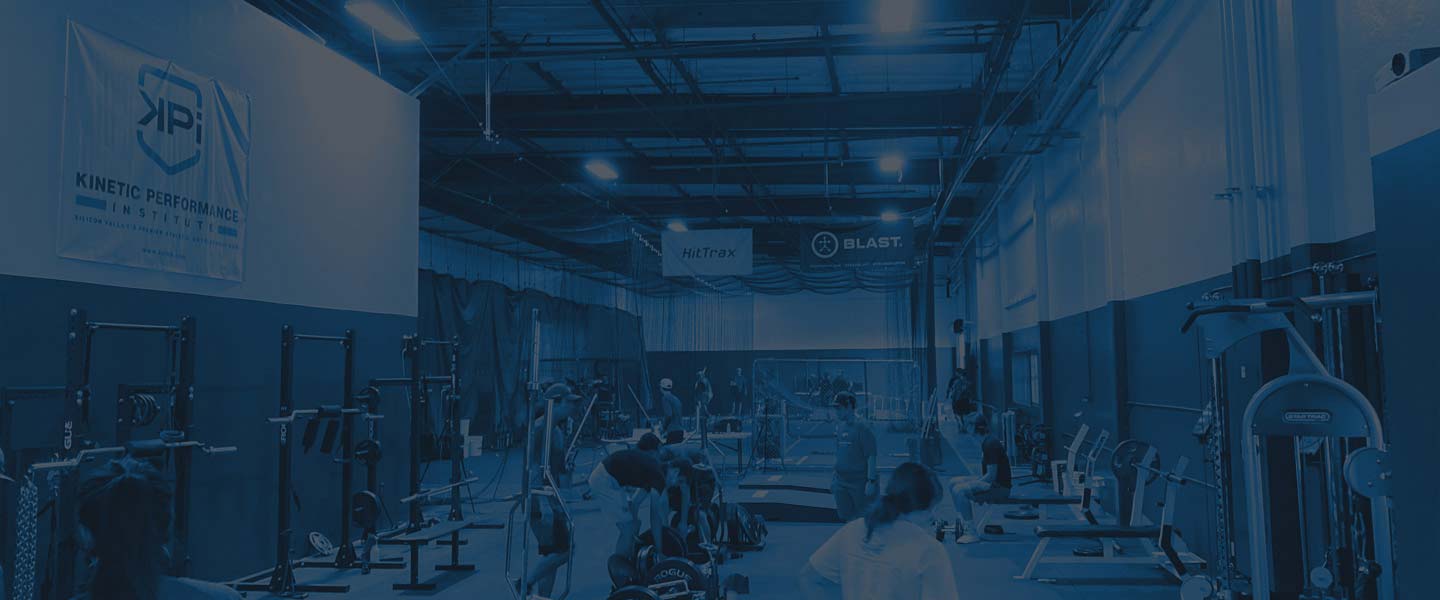 Schedule an Athlete Assessment Today
If you're interested in scheduling an assessment for an athlete, contact us today. We offer free 30-minute consultations for all athletes at the eighth-grade level and below. There is an assessment fee for high school athletes and above that will be applied to the membership fee if the athlete joins Kinetic Performance Institute. View our Assessments page or contact us to learn more.