Skip to Content
Athlete Development & Performance Training on the West Coast
Individualized Development. Technology Fueled.
Strength and conditioning staff makes individualized programs for each athlete at Kinetic Performance Institute. In addition to our advanced technology, what sets us apart from other athlete training centers is our focus on custom programs for each player that walks into our facility. After a thorough mental and physical assessment, he works closely with each athlete to determine where they need to develop new skills, such as strength or speed. Programs are tailored to the athlete's needs and can be designed to be done at Kinetic Performance Institute, a local gym, or home.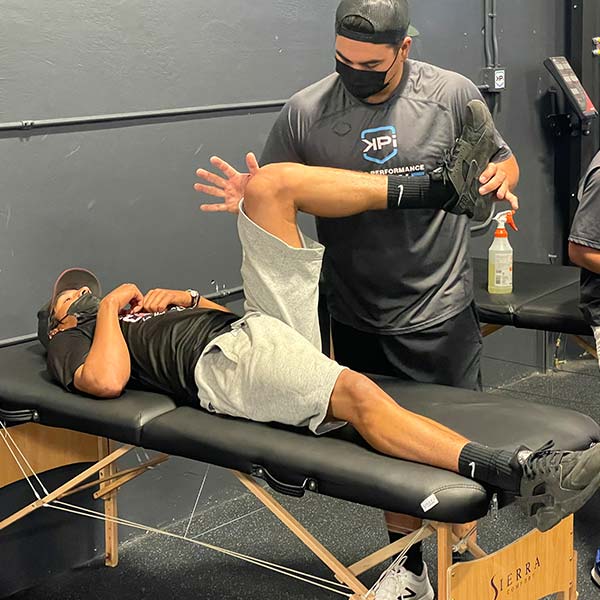 Ongoing Athlete Assessment and Development
Our method focuses on objective metrics to make sure that our programming works. Our team uses a test and retest model that ensures the athlete is putting in the work to reach their goals while holding coaches accountable to the program we designed. This process puts the athlete at the center of their development and creates a drive to get better every single day.
Kinetic Performance Institute Membership
The Kinetic Performance Institute Membership is an extensive package available to all athletes. This is an excellent introduction to all that our facility offers and provides benefits for upcoming development programs. Membership includes:
Standard Membership – $75/month
10% off all training packages
Access to all Open Gym hours (can come in to train at any time facility is open)
Priority registration and scheduling to all development programs
Recruiting advisement and assistance
Custom meal plan
Goal setting sheet
Discount on products
Annual physical & data assessment
TRAQ AccountStandard Membership – $75/month
Access to unlimited Open Gym hours for extra training & skill work (14 years old and older)
Small Group Hitting/Pitching Lessons during Members only times – TBD
1 treatment consultation per month with Wellness staff
Annual Physical/Data Assessment – $500 value
Virtual Combine account
Athletes must be in an active training package to be eligible for membership
30-Day Lead Time to Schedule in Advance
Premier Membership – $125/month (all Standard Membership benefits + below)
1-time recruiting consultation
Up to 4 treatment consultations per month with Wellness staff
Custom Meal Plan
KPI Arm Care Package – Plyo Ball Set with J-Bands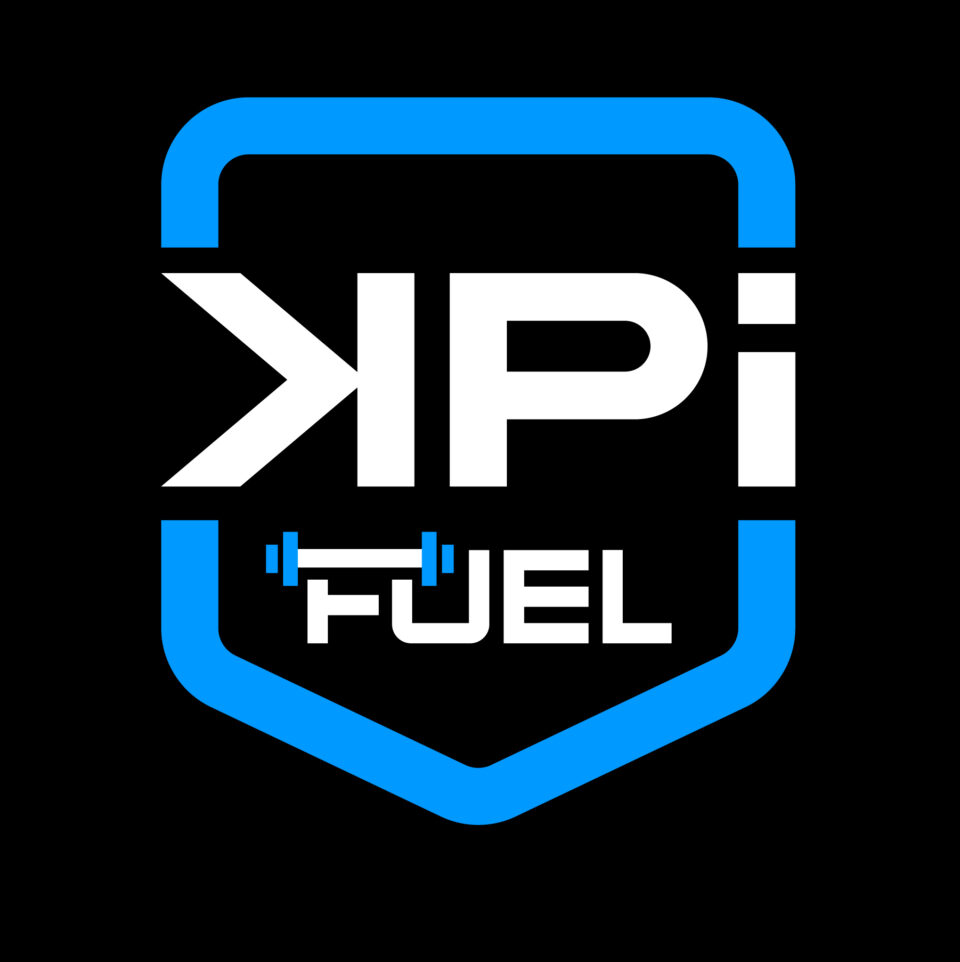 Fuel Training Program
For any player solely interested in strength and movement development and training, the Fuel Training Program focuses on these areas. These packages are offered monthly and are perfect for any athlete that isn't interested in any skill instruction.  We take the state of the art KPI training system and technology and apply it individually to each athlete's sport and personal needs

Athlete Development Programs
Using the best technology available at any athlete performance center in Northern CA, we've put together development programs with an annual calendar for high school, college, and professional athletes to follow. These programs provide different offerings each season and may include field practices and alternative options based on the time of year. It is the ultimate package for any athlete and includes:
Mindset and mental training
Advanced warmups
Rotational work
Strength training
Hitting
Pitching
Youth Development Programs
Our coaching staff focuses on movement and athletic development for our youth development programs as they introduce these younger players to the fundamentals of skill and strength. Arm care is also a heavy focus in these programs as we believe that developing youth athletes the right way is essential for working with young players. Our philosophy focuses on long-term athletic development focusing on health and the skills players will need at the higher levels of the game. We have a variety of youth programs every season that vary by age group.
Developing Tomorrow's Stars of the Game Today