Skip to Content
Remote Training in Morgan Hill, CA
State-of-The-art Athlete Training and Health
Kinetic Performance Institute provides comprehensive baseball and softball training for players at every level. And now, we don't just serve the Morgan Hill, CA area. We also provide remote training for players far away from our athlete training facility, whether they aspire to make the high school team or move on to the college level.
Our elite programs and expert team provide players across the nation the opportunity to become the player they dream of becoming. Our services include training programs, assessments, nutrition, and arm care programs, all of which can be done with our coaches online. Contact us to learn more about our programs today.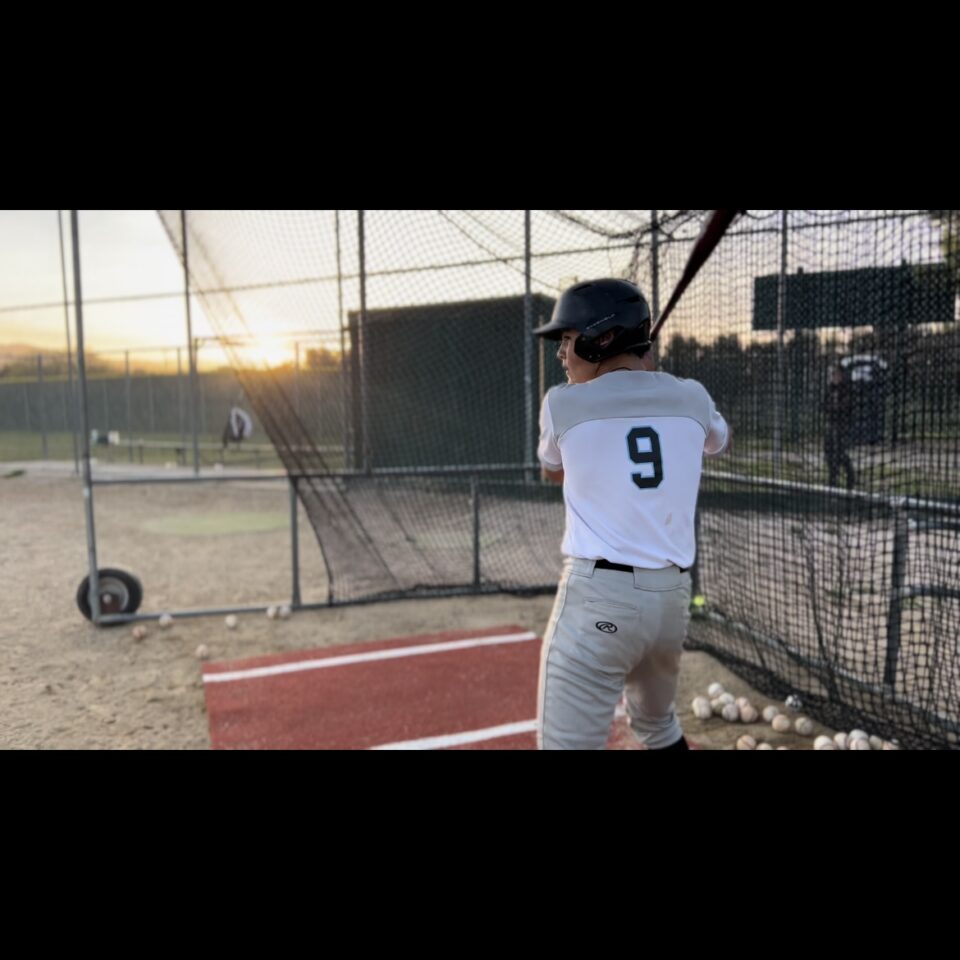 Remote Training Program
The KPI remote training program starts, just as our in-person programs do, with an assessment. During this assessment, our team of expert trainers will create a personalized skill, strength, and throwing program tailored to each athlete's needs.
Our remote athletes meet twice per month for video and tech analysis. This provides our athletes with ample time to communicate with our trainers about how their growth is coming and any questions they have. During these analyses, our trainers can assess which areas are going well and which areas could use some improvement. Additionally, the athletes have wellness consultations with their trainer and nutritionists.
As a KPI remote athlete, you also have full access to in-house training at our athletes' training center if you're ever in the Morgan Hill, CA area. This means you can benefit from the remote course as well as experience the full KPI in-house treatment.
What Do We Do in a Remote Training Program?
Our team at Kinetic Performance Institute believes that quality sports performance training should be readily available for players at all levels and in all areas. That's why we put so much into our remote training program. The remote training program will look very similar to our in-person training programs, as we follow the same steps.
Assessment: The first step is to properly assess each player. This allows us to make personalized training programs that will serve the needs and desires of each athlete. We offer these assessments both in-person and remotely. During these assessments, our certified trainers will perform a physical screening to test mobility of the joints and the stability of the athlete. With our advanced technology, we can then do a comprehensive test on the athlete to understand what area needs to be focused on.
Client On-Board: As we on-board our athletes into our training systems, we are sure to provide the highest quality care. Our experts are by your side as we help you schedule and set up your accounts. After we've onboarded you, we will assign one of our highly-sought-after coaches to you. We match our students with our coaches to ensure compatibility.
Athlete Development: This last step is the one you've been waiting for. Each of our athletes in the remote program will receive a unique and personalized training experience. Our coaches, trainers, staff, equipment, and advanced software help us provide the assistance that our athletes need.
How Do We Help Your Growth in Remote Training?
Just like our in-person training programs, the remote training program at Kinetic Performance Institute provides you with all of the tools and assistance you need to be prepared to play your best in front of coaches, scouts, and recruiters. KPI's remote training program offers the following benefits and features that will help you grow:
24/7 access to your online training profile and website
A personalized program including exercises and progress trackers
Nutrition information to help you succeed
Support from the best trainers in the game
FAQs About Remote Training
Contact Us Today in Morgan Hill, CA
Our ultimate goal is to develop the best high-quality athletes and respectable young men and women. We offer many services that help us to do this including:
Assessments
Arm care
Development programs
Baseball program
Softball program
Youth development program
Nutrition
For more information about these services or inquiries about our remote training program, contact us today at our office in Morgan Hill, CA. Start your journey to the best version of yourself today with help from the team at Kinetic Performance Institute.
Developing Tomorrow's Stars of the Game Today